In-Home Services Come In All Shapes & Sizes!
House Calls- Therapy Services, including Physical, Occupational, and Speech Therapy
Homecare- Companion, bathing, dressing, cooking, feeding services.  While we do not offer homeware services, we work with some of the best providers in the area and can help get you connected.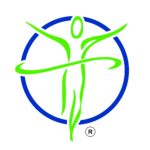 Nursing, Therapy, Social Work, and more... Home Health is a great option for medication changes, recent hospital stays, and recent health challenges!
Learn More
Outpatient therapy that comes to you!  If you were recently discharged from nursing services, but still need therapy in-home, House Calls could be the perfect solution!
Learn More